RICS (Regional Institute of Computer Science) is an Organization for Computer & Technical Education. Which has been Certified/Licensed by ISO 9001:2015 Certification and Approval for its Quality Management System, as a committed & dedicated organization, our goal is to maintain a learner focus in providing accessible & quality education to prepare our students for further success in IT industry. We create a dynamic, student-centered international learning environment, which promotes individual potential.
We aim to expose each and every student to quality education in the field of IT and other topics through the use of professionally developed curriculum. Our mission is to promote excellence and growth, keeping in mind that computer education is the need of a person in all spheres of life. We are far behind in terms of computer literacy rate as compared to other states & countries. So, our goal is to achieve 100% computer literacy rate.
To promote and enhance vocational interest between RICS & Colleges/Universities.
To provide quality computer training to the students of Colleges/Universities.
To encourage the College/University students for a better vocational training.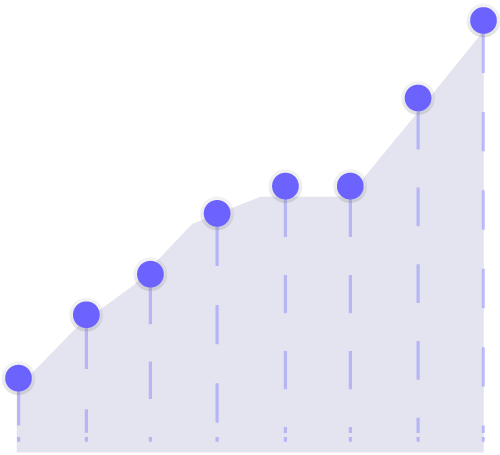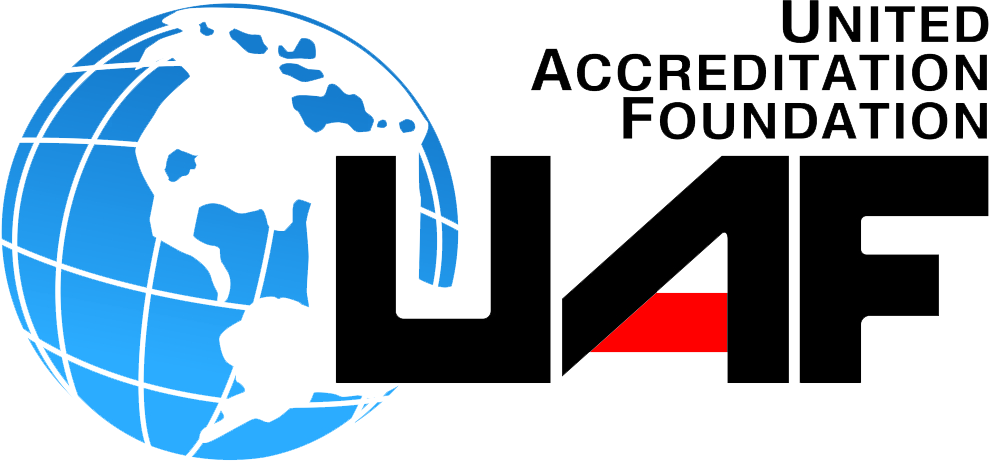 Diploma in Computer Application (DCA)
We will install Computers and other Hardware's necessary for the Project.
Special Fee Discount for Students.
Special Fee Discount for Economically Weak background.
Contact Head Office to Know More